25% OFF
our Peptides Collection with coupon code
Its
EasterToday
at checkout!
What a great time of year to show the women 
 in your life you are paying attention! 

If they are not already BOOMED, turn them on to BOOM! 
Our products are pared down, simple to use, safe, pure and sustainable.
 You cannot go wrong. 
 And guess what? 
You don't have to worry about 
choosing the right color! 
The Boomstick Color is universal.
Watch our video that demonstrates how it works
for every skin tone from porcelain to chocolate!
See Our Peptides Collection
Hyaluronic Acid Serum + Peptides (15ml)
Hyaluronic Acid Cream + Peptides (30ml) 
Gift Set - Hyaluronic Serum + Hyaluronic Cream w/ Peptides
Use coupon code 
BOOMis6
at checkout for
10% off!
Thank you for being a part of our ever growing community, and being with us for the start of another amazing year!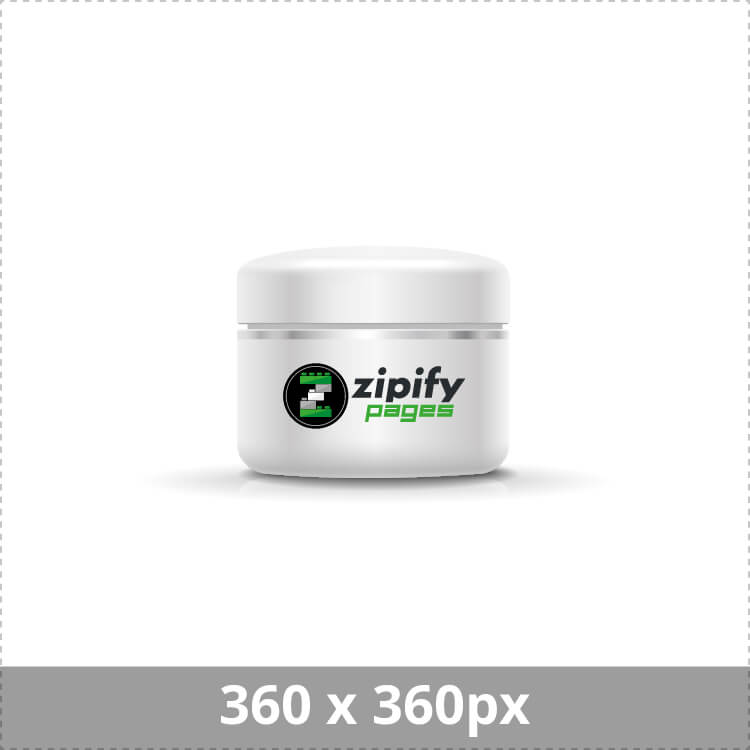 ZIPIFY PAGES SINGLE
ZIPIFY PAGES DOUBLE
ZIPIFY PAGES TRIPLE
© Copyright. All rights reserved.